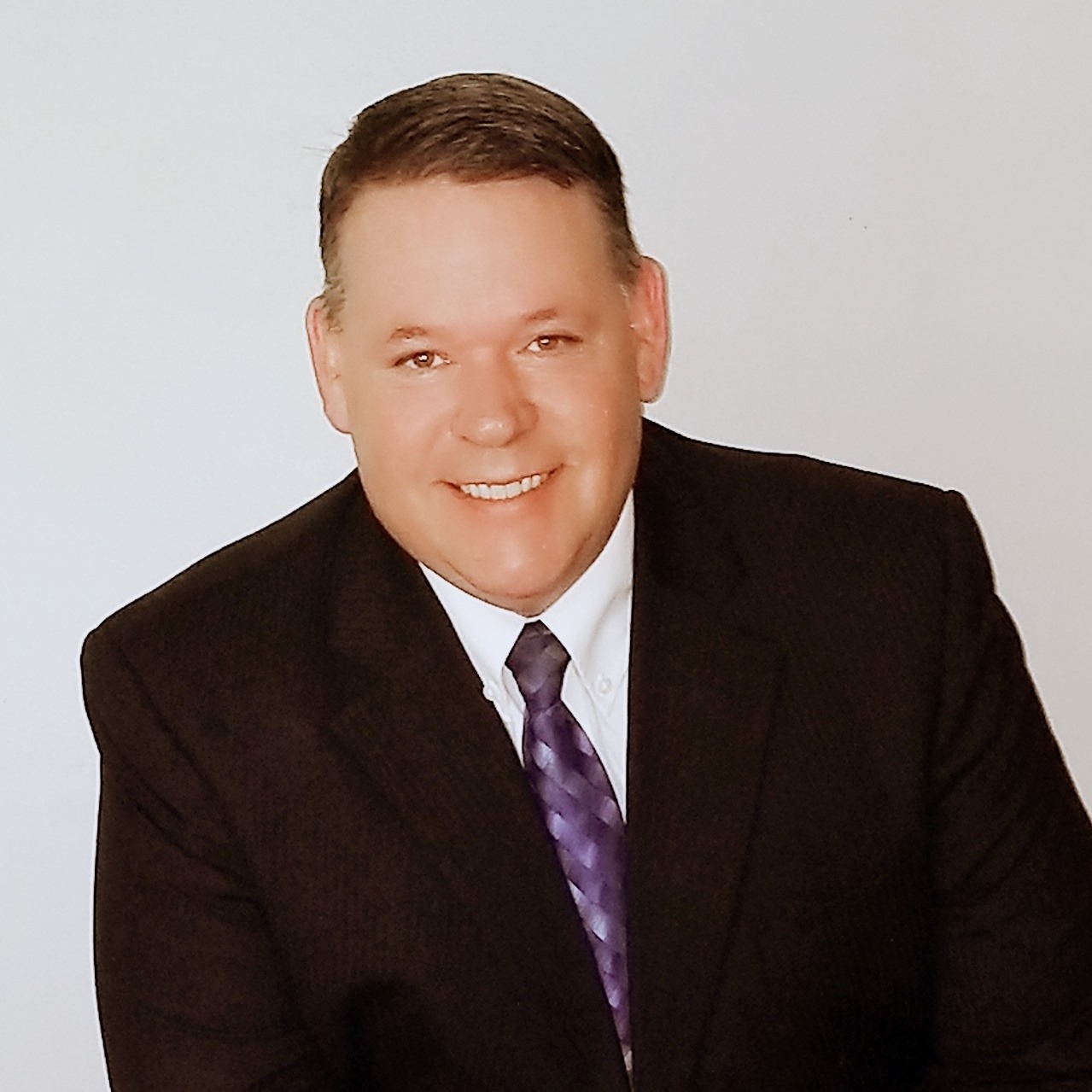 David Terry – your Asset Protection & Distribution Specialist!
Preparing for your financial future is one of the most important steps you can take in life. From tax-advantaged strategies to lifetime income solutions, we can help you create and enjoy the retirement of your dreams.
Our team of associates and financial professionals are available to assist you in accomplishing your personal and retirement goals. Their role is to educate you on the options available for meeting your financial objectives and assist you in making more informed decisions.
Many consumers today are primarily concerned with having enough to last in retirement. Today's annuities offer an array of features and benefits that can generate an income you can't outlive, provide a legacy for loved ones and even help you take care of long-term care expenses should that need arise.
Changing jobs? Or looking to take a closer look at your retirement finances? Whether you're looking to maximize the benefits of a 401(k) plan or consider all of your rollover options, we are here to make it happen. Our expertise and decades of experience can provide comprehensive and rewarding solutions.
You care about your loved ones and want to make sure they're protected at all times … whether you're here or not. Are you underinsured – or not insured at all? Is your current policy meeting all of your legacy and accumulation needs? We'll work to create the type of confidence in your coverage that you and your family deserve.
WORK PROCESS –     Let us help you eliminate the uncertainty and make the most of the nest egg you've worked so hard to build.
.meet            .plan              .execute