……………….
Motivational Speaker
Life Coach
Business Development Consultant

Realtor

Sales Strategist
……………….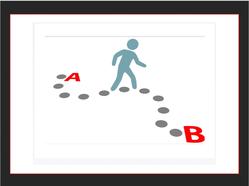 Kristen Weardon is a certified Life Coach and Motivational speaker who specializes in helping her clients transition in a matter of months rather than years so that they can live purposeful, joy-filled lives while sculpturing career goals. Having overcome life-altering business and personal decisions of her own and being certified as a  LIFE COACH has given her the tools to help others do the same. Today Kristen offers individual services, group programs and seminars. Her focus is on helping clients connecting the dots with coping skills and regrouping steps.
………………
There are many details involved when it comes to buying and selling a home. Kristen has learned from the best of the best and knows all about getting a sale closed. She is connected with salespers
ons, managers and trainers all across the country and has become a master of communications and a source of knowledge to many. Whether it requires a great deal of negotiation to close a good deal or the wherewithal to "connect the dots" Kristen always puts her clients first and takes her role seriously. She has become a master of details and handles others needs quickly and professionally on their behalf.
……………….
Kristen's  p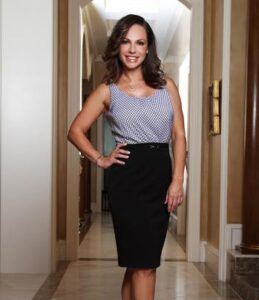 ersonal best is to help others achieve their personal best. Compassion is a by far the most important compliment to a person's career and being able to understand and make a difference is the first step Kristen looks for.
With years of experience in performing, chairing events, speaking and in Real Estate,being around people is second nature to Kristen. She is active in her community and never misses a chance to be involved in various fundraisers and charitable events.
Her expertise in juggling as well as her quick insight into problem solving comes from years of on hand experience and she is a trained strategists who is hired to help people assess their strengths, set strategic goals, and take steps to achieve success.