THE STORY OF EPIPHANY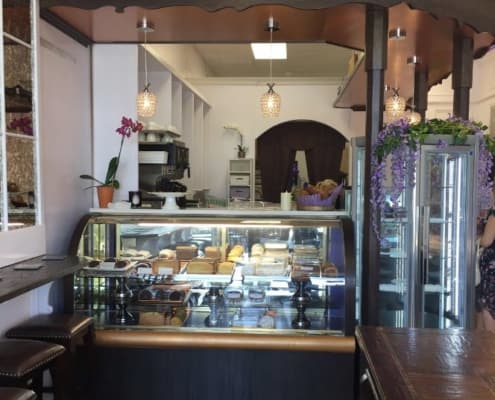 The dawn of Epiphany began in 2010 when friends and family members were insistent that I share my gluten free baked goods.  I was immediately blessed with help and wisdom of Andy Amick, a long time friend, who became my business partner.  We original started in my home kitchen with a dozen customers picking up food weekly.  As we began to grow we
moved to our next phase by participating in Farmers Markets.  Our business was growing and with the support of family, friends, and beloved customers it propelled us forward towards our own Store which we opened in July 2017.
Epiphany has dedicated countless hours to perfect our recipes to serve you. Daily we pray over our food and people.  We believe these things make all of our products stand out.  Not only do we want you to enjoy our food but feel good knowing you are receiving the upmost quality every time.  We continuity strive to make our customers feel joy, health, healing, and
blessings.  May you feel the healing power of His love when you experience Epiphany.
OUR BAKED GOODS
Dairy Free-Vegan-Paleo-Keto-Nut Free