Healthy Meals
Get healthy prepared meals delivered.
Our goal at FFF is to offer delicious foods prepared by professional chefs using the highest quality ingredients. We strive to not only make your life healthier, but also less stressful by offering a convenient way to eat healthy, delicious food at a great value.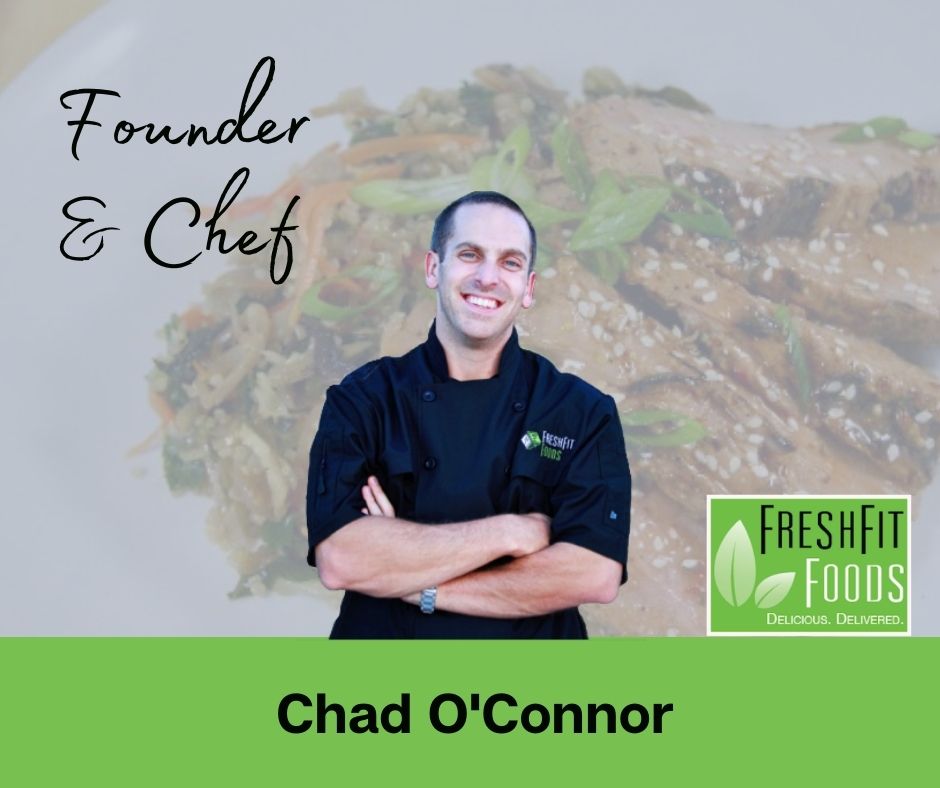 Fresh Fit Foods is Southwest Florida's premier company for nutritious, delicious and convenient prepared meals. Our trained chefs prepare meals with fresh, never frozen ingredients. We offer several meal plan options to cater to your needs, whether it's healthy living, diabetic , vegan, or paleo meal plans.
Not only do we offer individual meal plans, but also Family Style meal plans. These meals are specifically designed for the busy family who wants to eat healthy but just cannot find the time to prepare and clean up dinner after a hectic day. Fresh Fit Foods delivers meals throughout the Naples, Estero, Bonita Springs, Fort Myers and Cape Coral area.
Fresh Fit Foods is a fully licensed catering company located in Bonita Springs, FL. Each week we offer as few as four, or as many as eight, fully prepared meals delivered right to your home, office or convenient pick up location 2 times per week.
We use only the freshest, local ingredients to prepare everything on our menus from scratch. Our current menu features 48 gluten-free dishes under 500 calories. In addition to our Healthy Lifestyle menu we also offer Paleo (low carb), vegan and a senior meal plan designed for seniors over the age of 60.
For more information, contact Chad at chad@freshfitnaples.com or call us at (239) 595 – 2503.