Toto Custom Homes is a Southwest Florida builder
ready to design and build the perfect home for your family
to capture the memories and moments that matter!
With our professional team of designers and architects,
we will design the ideal custom home that will reflect your vision and dream.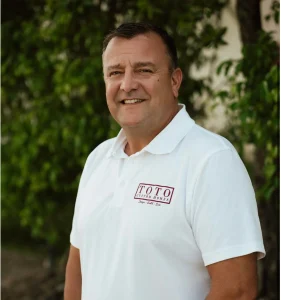 Enjoy a truly unique home filled with features and finishes that will elevate your quality of life.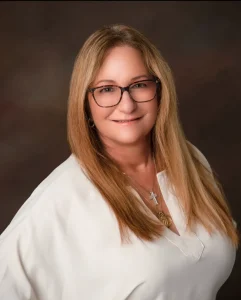 The professionals at Toto Custom Homes will listen and capture the essence of what you crave, build it with the highest quality materials and professionalism, and turn your dream home into a reality. For us, it's more than just building a home, it's a passion.
We strive to build long-lasting relationships. When you're ready for the finer items in a home, we will deliver.
Live the coastal lifestyle where the Gulf of Mexico offers plenty of relaxation and water recreation. Sunny days and a custom home combine to give your family the quality of life they deserve.
Quality over quantity is our number one priority. We are not a tract home builder – in fact, we build a limited number of homes per year, so our focus is on each individual home from start to finish. We want to provide you with the best build experience possible. We believe transparency through the entire process is a must. In addition, we have full design services and floor plans to customize your specific wants and needs, with highly desired features as standard in all of our models such as spray foam insulation, tankless direct hot water heaters, and impact windows and doors. Our hands on approach ensures you receive the best quality, service, and finished home you deserve.
Let us help you make your dream home a reality.